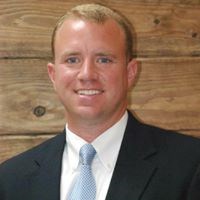 Welcome to Elect Corey MacKinnon for Judge, a committee created to elect Corey MacKinnon as District Court Judge for Judicial District 29A, McDowell and Rutherford Counties.
This website will assist you with:
- Learning about the Candidate.
- Joining mailing lists.
- Requesting yard signs.
- Volunteering to assist with the campaign.
- Donate to the committee.
- Learning important election dates.